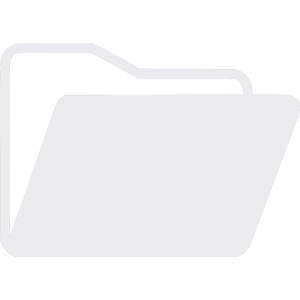 Organize recipes and plan meals
Add personal recipes or import recipes you find on the web using
Rezape Clipper™
.
Plan your meals for the week with your personal calendar, or use the queue to save recipes you want to make at a later time.
Quickly create a shopping list by adding ingredients from your recipes.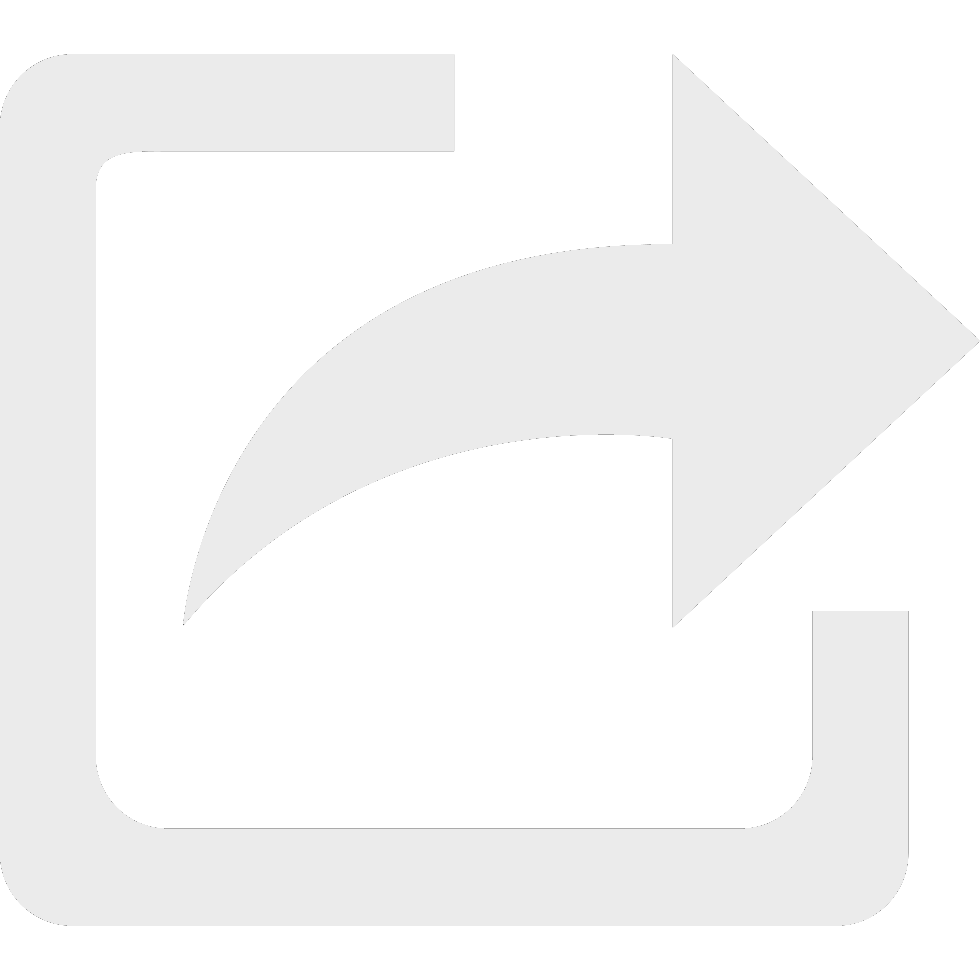 Share recipes with friends and family
Want the apple pie recipe that Aunt Mary made at Christmas? Invite her to Rezape!  Once she (or your many other friends) accepts your invitation, you will be able to see each others' recipes.
Invite friends to your dinner party using the Rezape events!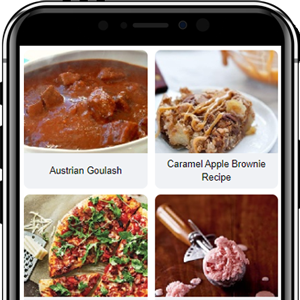 Take Rezape with you
Use Rezape in the kitchen, or access your shopping list at the grocery store with our easy to use mobile interface.